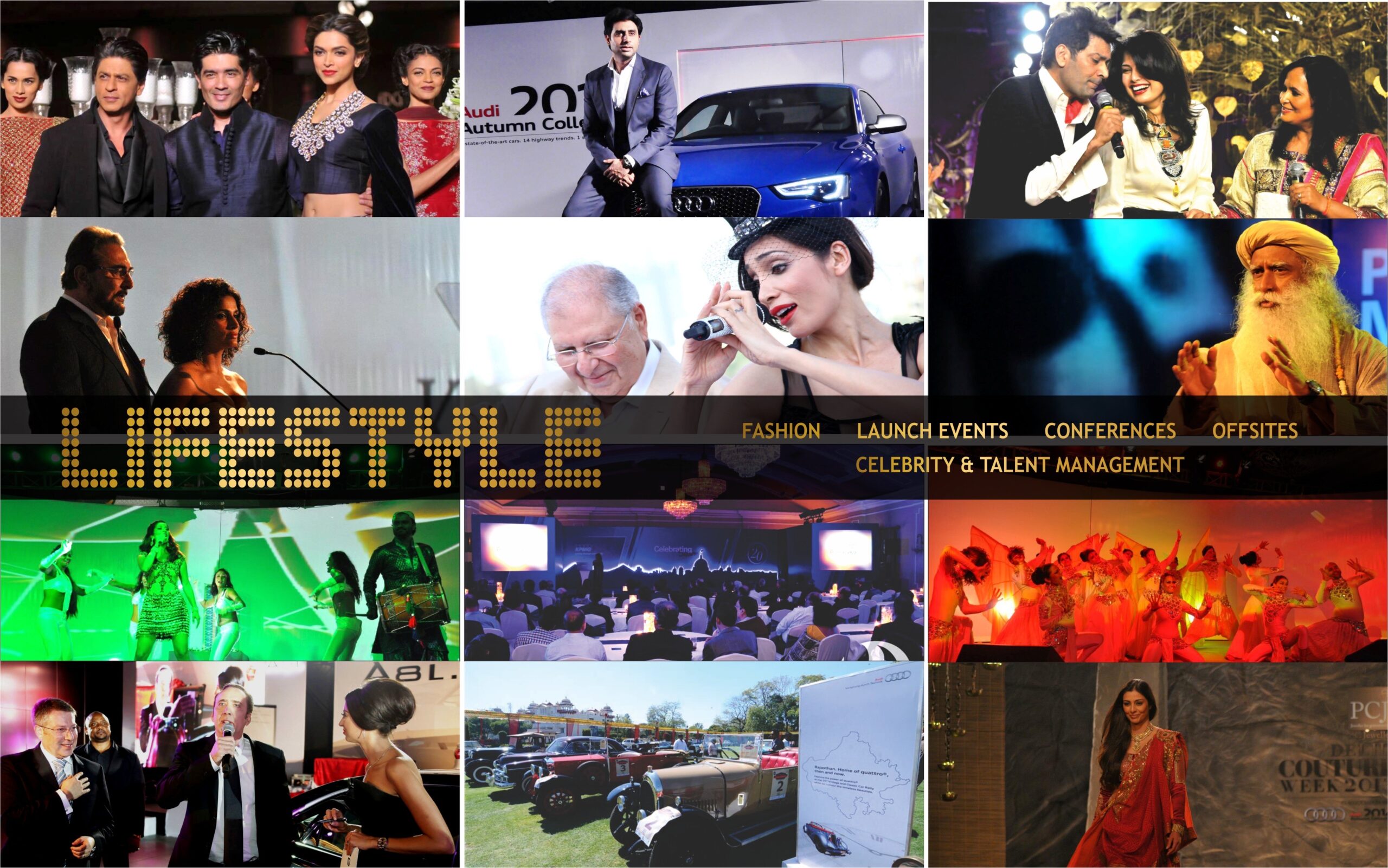 We provide a wide range of services to be the one stop solution to all your requirements. Our team of experienced professionals will work with you to create a personalized plan that fits your budget and meets your needs. We strive to provide quality service and ensure 100% client satisfaction.
Golf is one of the fastest growing sports in India and MMSPL is a leading player in the golf event space. Having experience of over 2 decades, We at MMSPL are seasoned in handling multiple types of golf events ranging from golf fund raisers, corporate golf days, golf clinics, etc.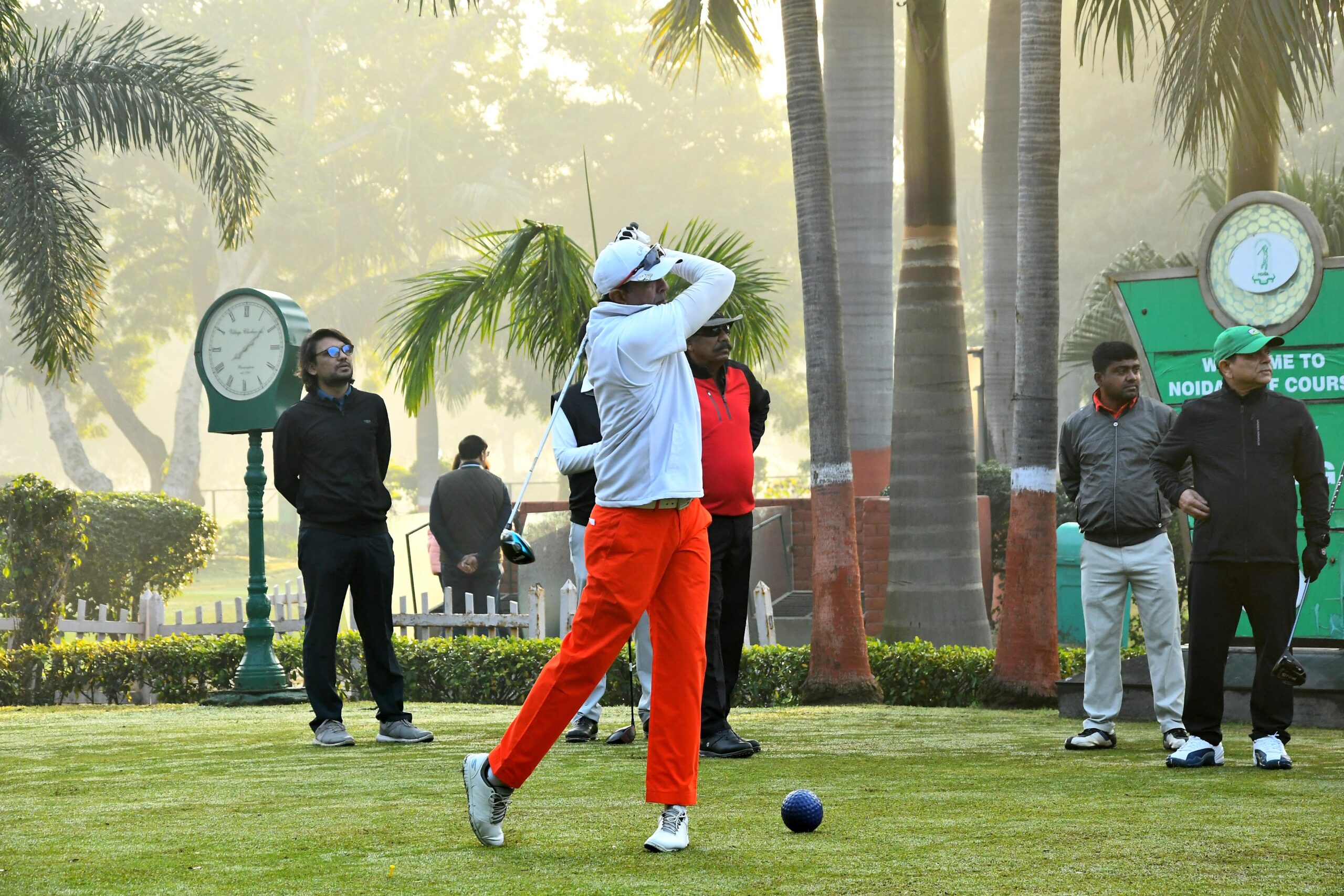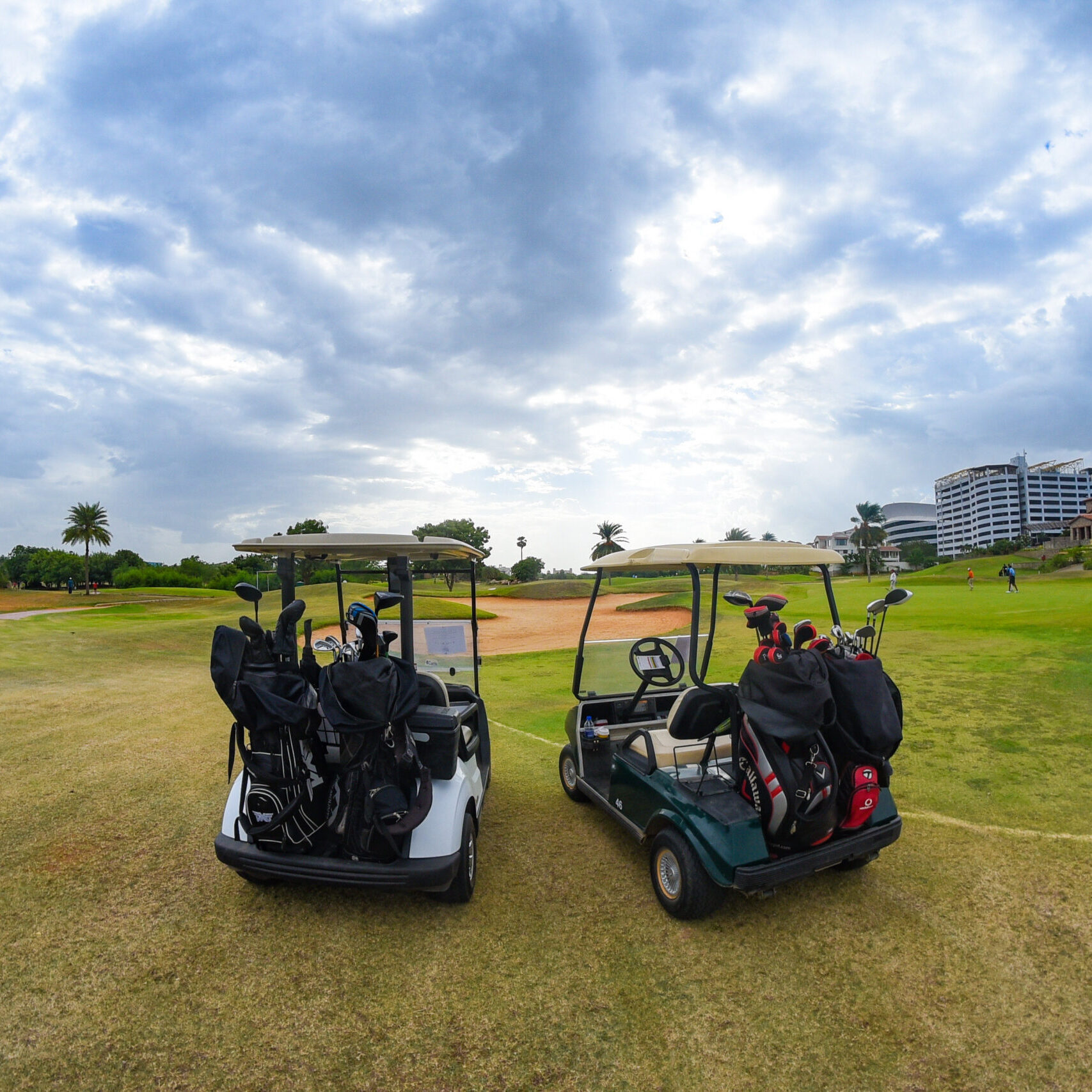 Anything Golf and you must think MMSPL. We have had the privilege of being associated with some of the best courses in the country like Oxford Golf Course, Pune, Karma Lakelands, Delhi, Kaziranga Golf course and our latest feather being the O&M operators of the Boulder Hills Golf & Country Club in Hyderabad. We have also been associated with multiple driving ranges, the most famous being the Kensville Golf Academy in the heart of Ahmedabad. We come with a team that not only puts the processes in place on ensuring the operation is seamless, marketing and sales activities are being carried out but also have a seasoned team of Golf Course superintendents that would ensure the course in its best conditions.
At MMSPL we have worked with some of the best brands in the country and executed some of the best lifestyle events in India and abroad, From Fendi showroom launch to being a part of the Delhi Fashion Week or the Peaklife Women Inspire Awards, MMSPL has ensured that all events are curated keeping in mind the clients expectations and ensuring seamless conduct.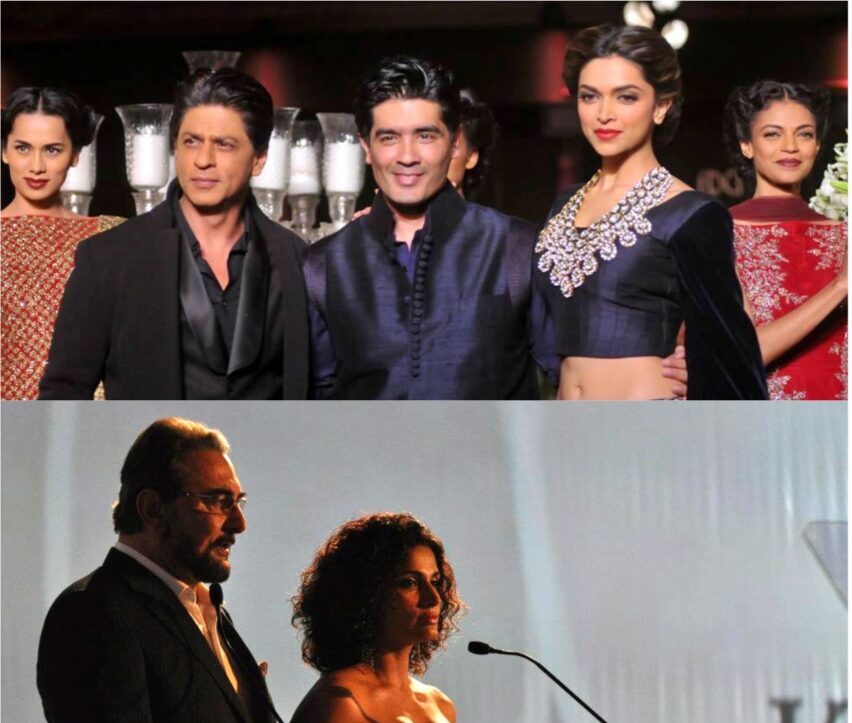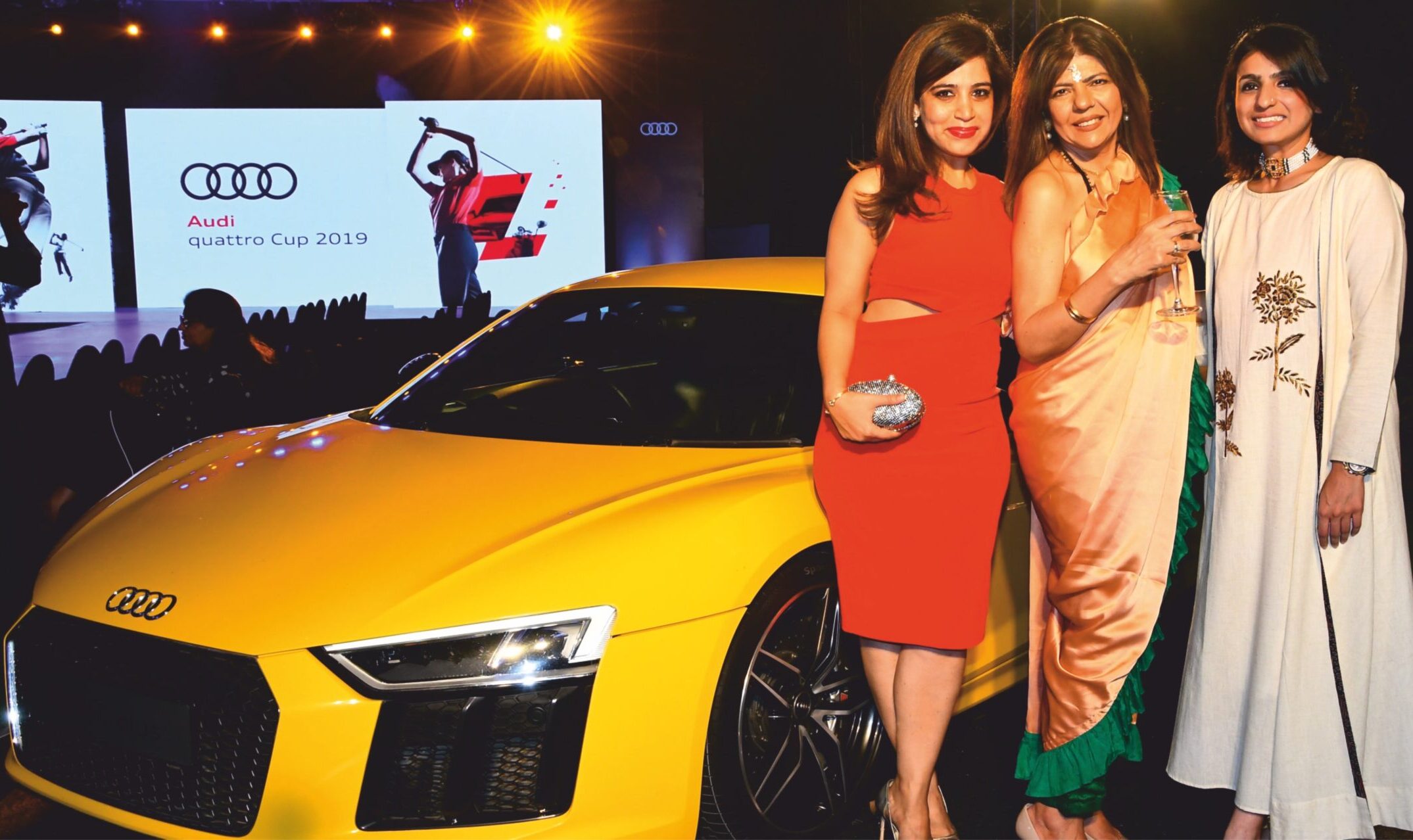 Having been part of many launches, we would be the prefered choice for you to ensure that we ideate, conceptualise and execute your launch in the most perfect and memorable way. Having had the opportunity to launch the A8L in Dubai with Nicolas Cage, to launching the Audi workshop in Pune, to various other such other events we have done it all and would come up with ideas specially curated for you.
We turn your dream wedding into a reality so that you savour the festivities like a guest! Whether it is an intimate one or on a grand scale- we believe in creating unique concepts for all functions and festivities while striving to deliver an unmatched and memorable experience.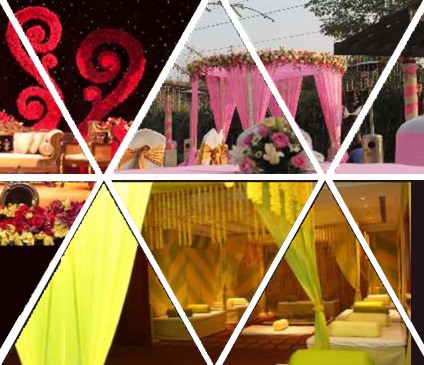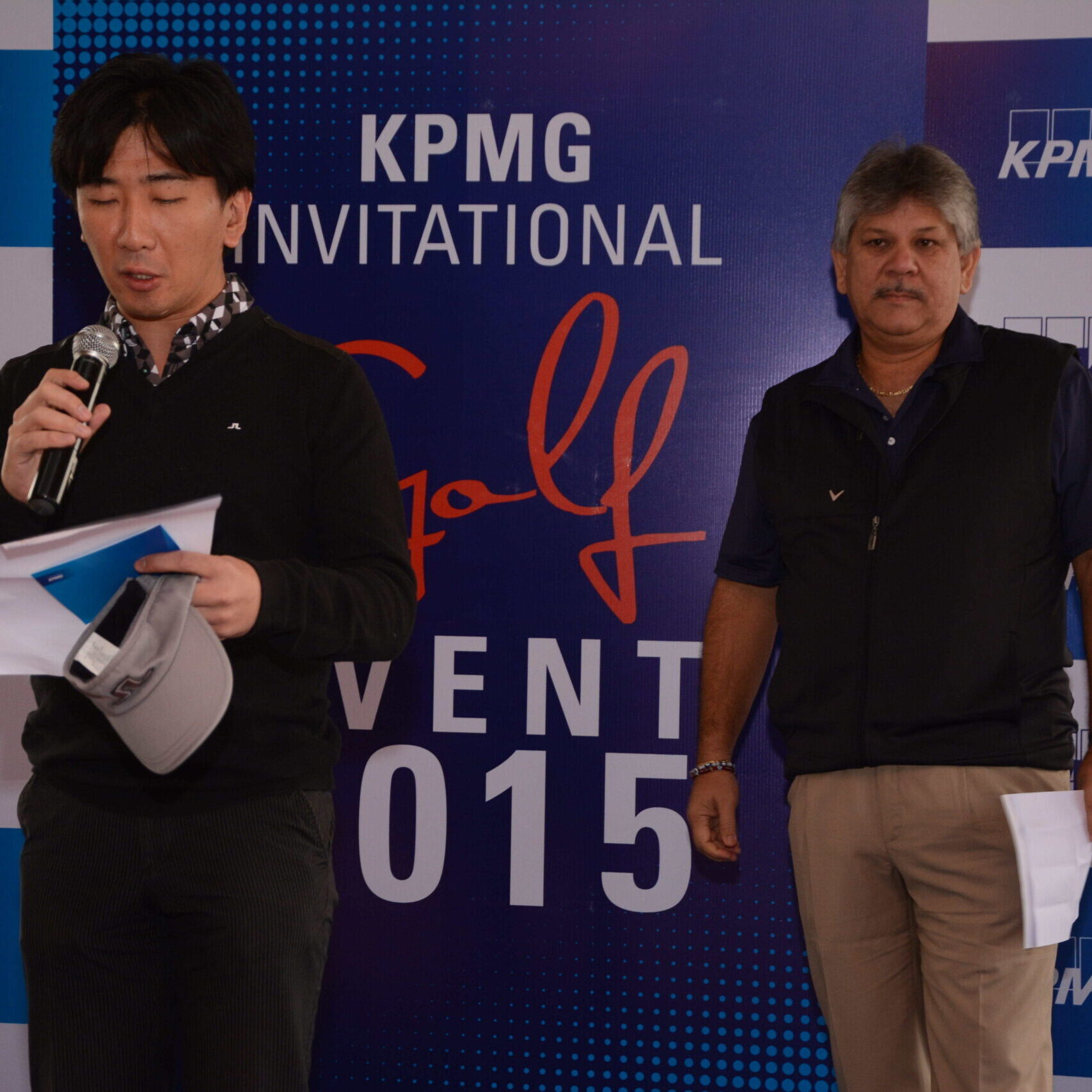 We have organized a vast scale of conferences wherein we have added much value by suggesting appropriate speakers, branding and engaging activities.
We have delivered in the past and continue to do so every time a client is looking for a meaningful off-site for their employees. We shall offer end to end services to ensure its success.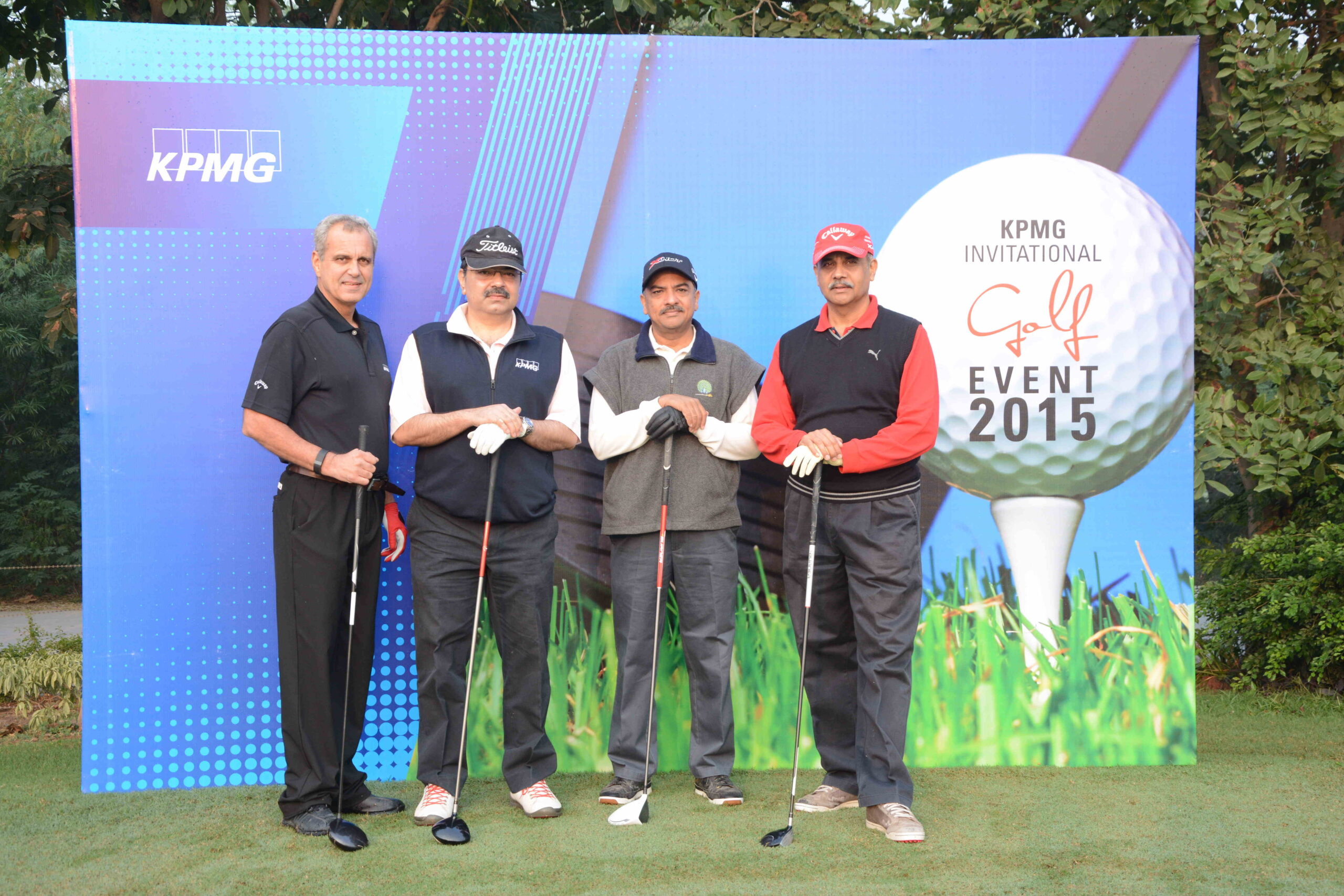 We strive to position ourselves not just as a golf events company whereas one which can efficiently organize all sporting events for we have vast experience in hosting tennis, football, badminton, cricket, polo events among others.
With the Internet spreading like wildfire and reaching every part of our daily life, more and more traffic is directed to websites in search for information.
Dont't take our word for it – here's what our clients say:
Their team was always responsive and accommodating and made sure every detail was taken care of.
I highly recommend Melange Event Management for any event planning needs. They are the best in the business.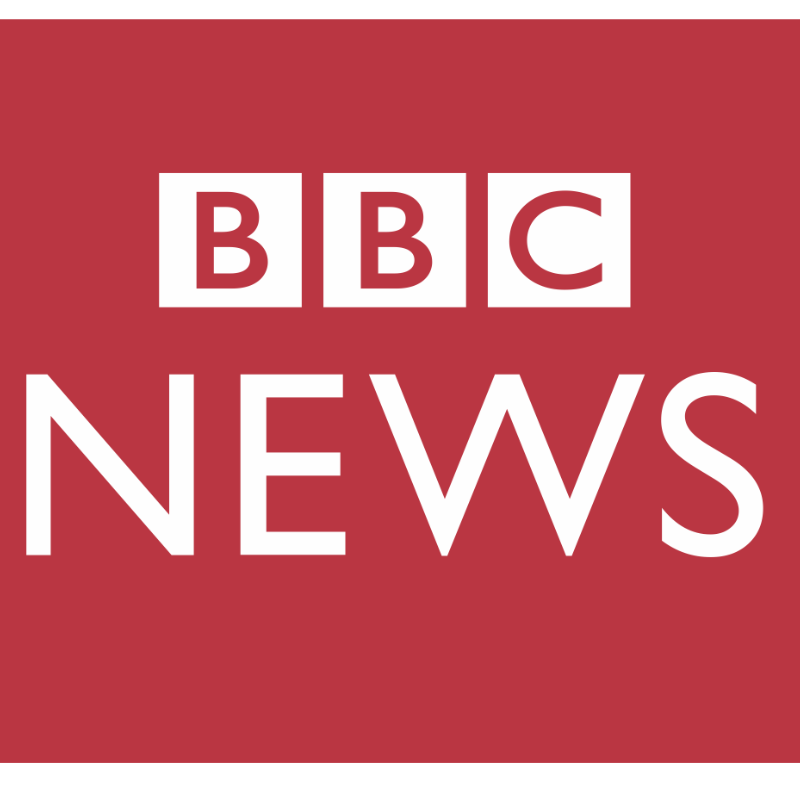 They worked with us to create a beautiful event that was both memorable and cost-effective.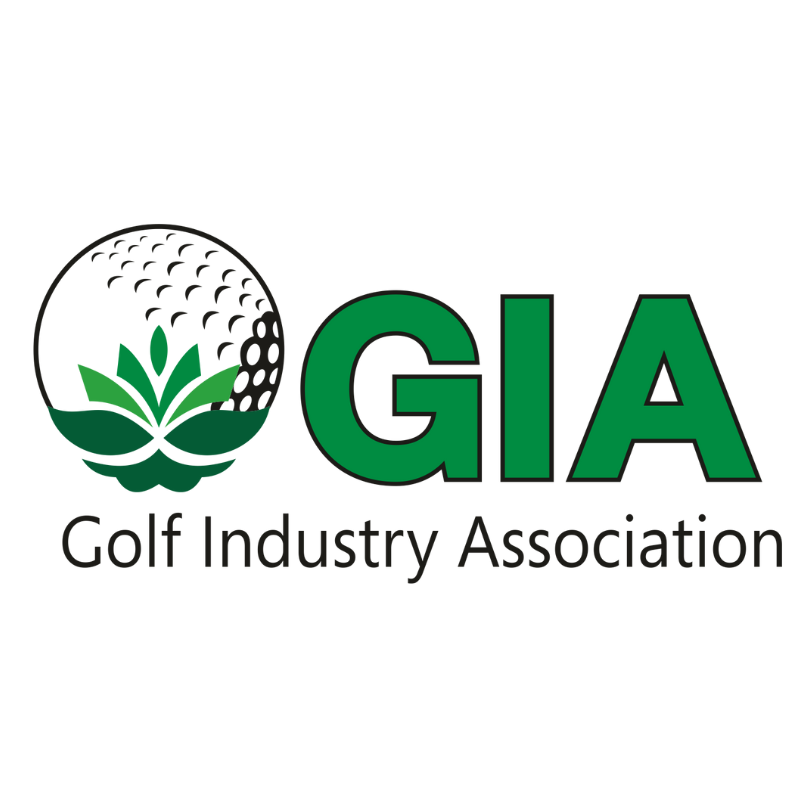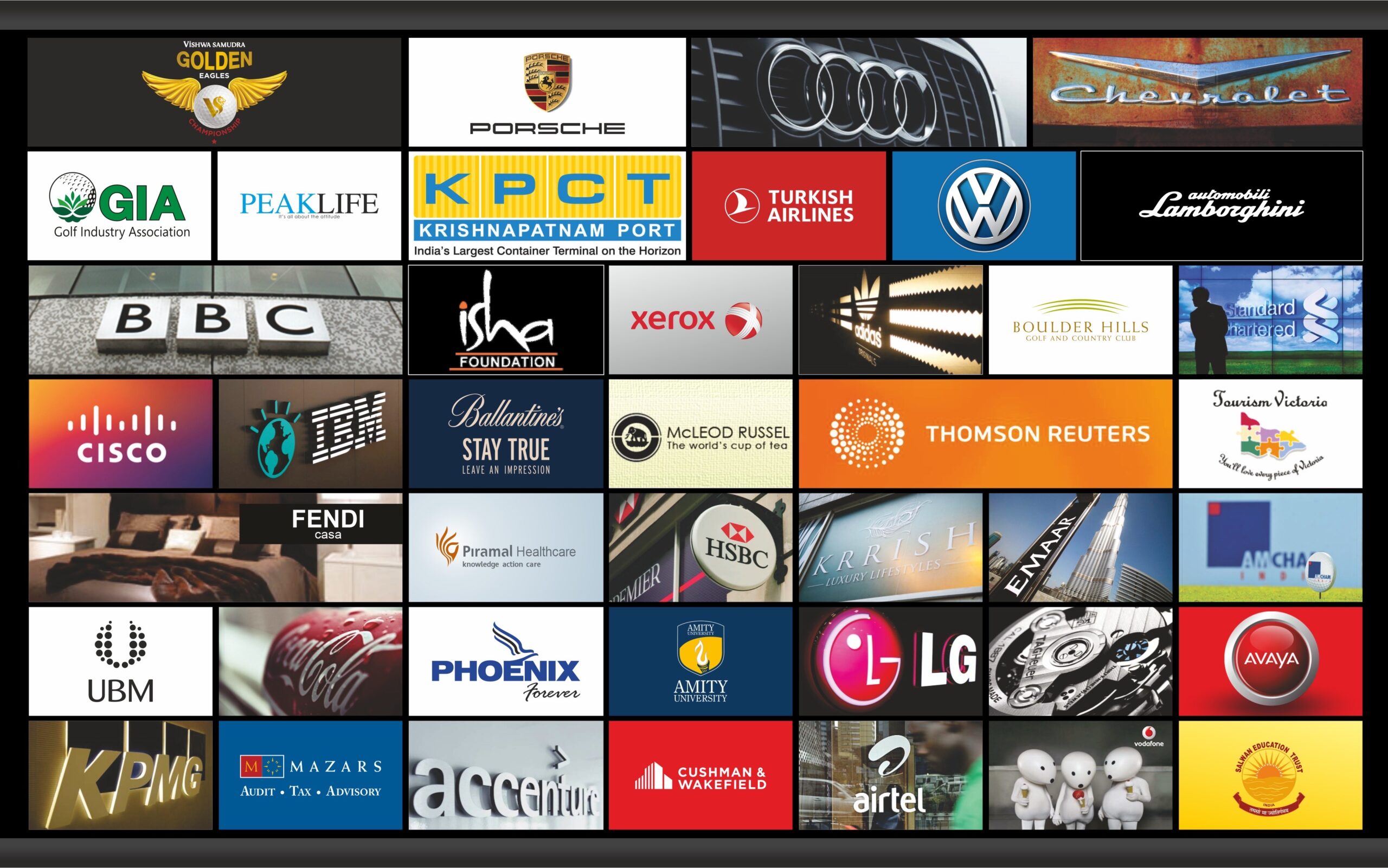 Meet Our Super Heroes consists of experienced professionals from varied backgrounds who strive to create the services for our customers.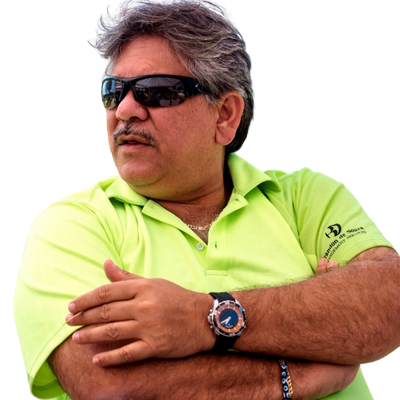 Chairman and Managing Director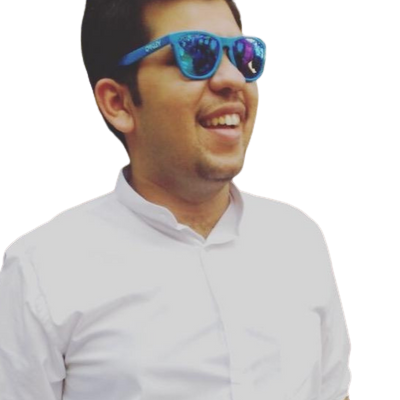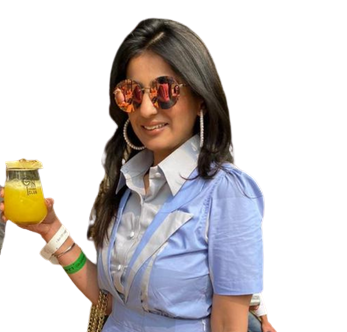 Head of Corporate Communication & Marketing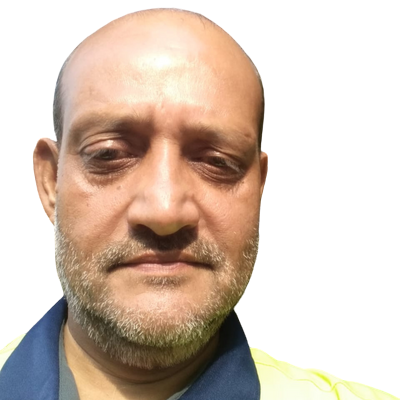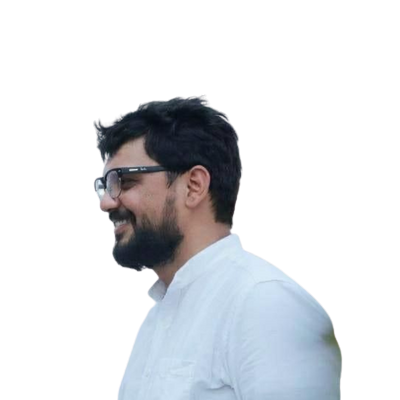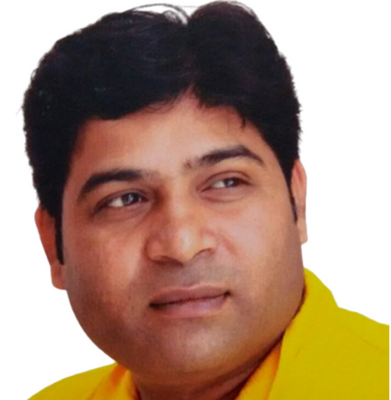 Head of Design and Administration
write us or contact us on our social media