The team was involved with delivering a top-quality hospital launch which besides having a large number of VIPs, had the
Vice-President of the country was in attendance. BDMS was involved in production, design, media, and hospitality handling.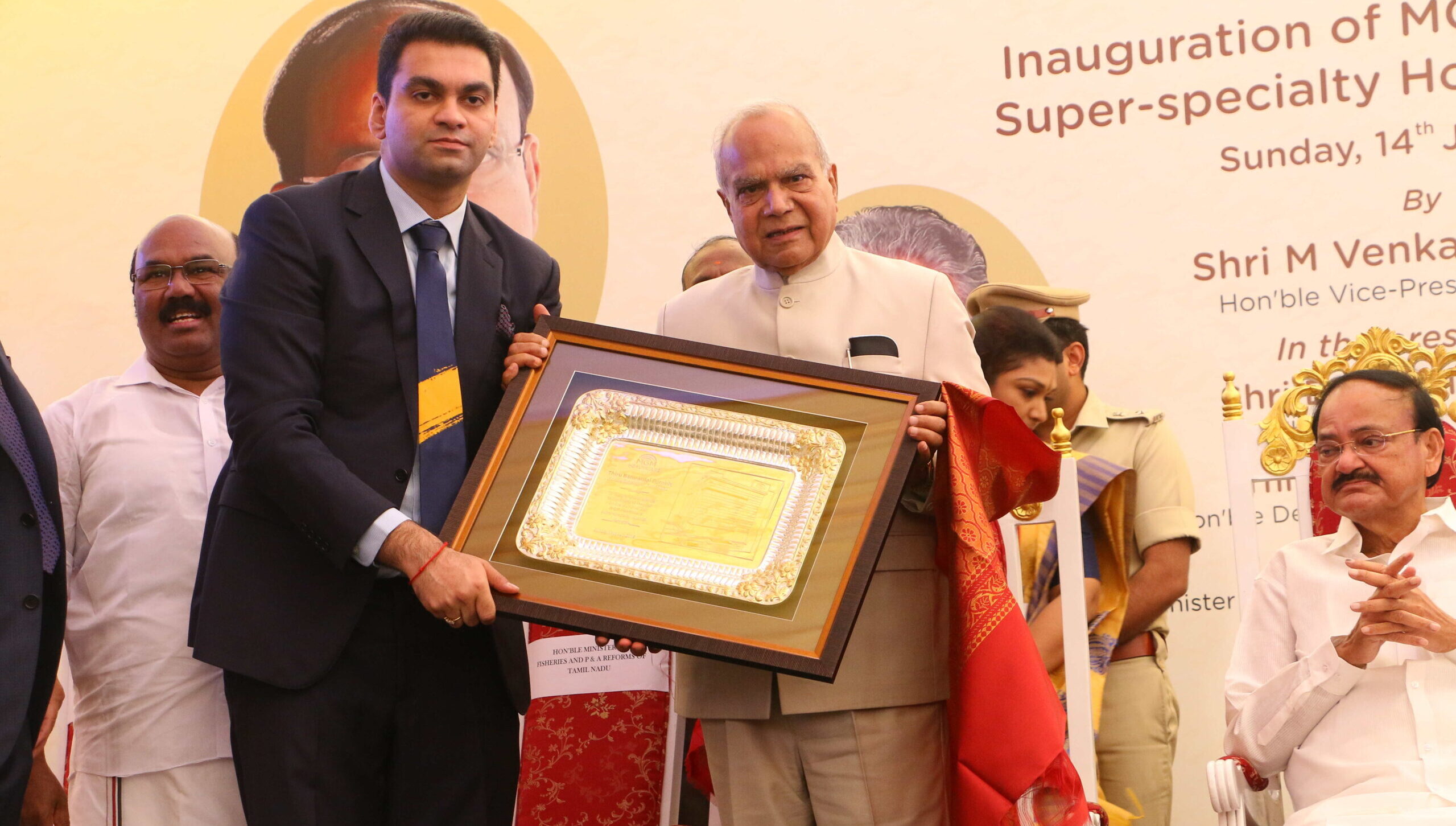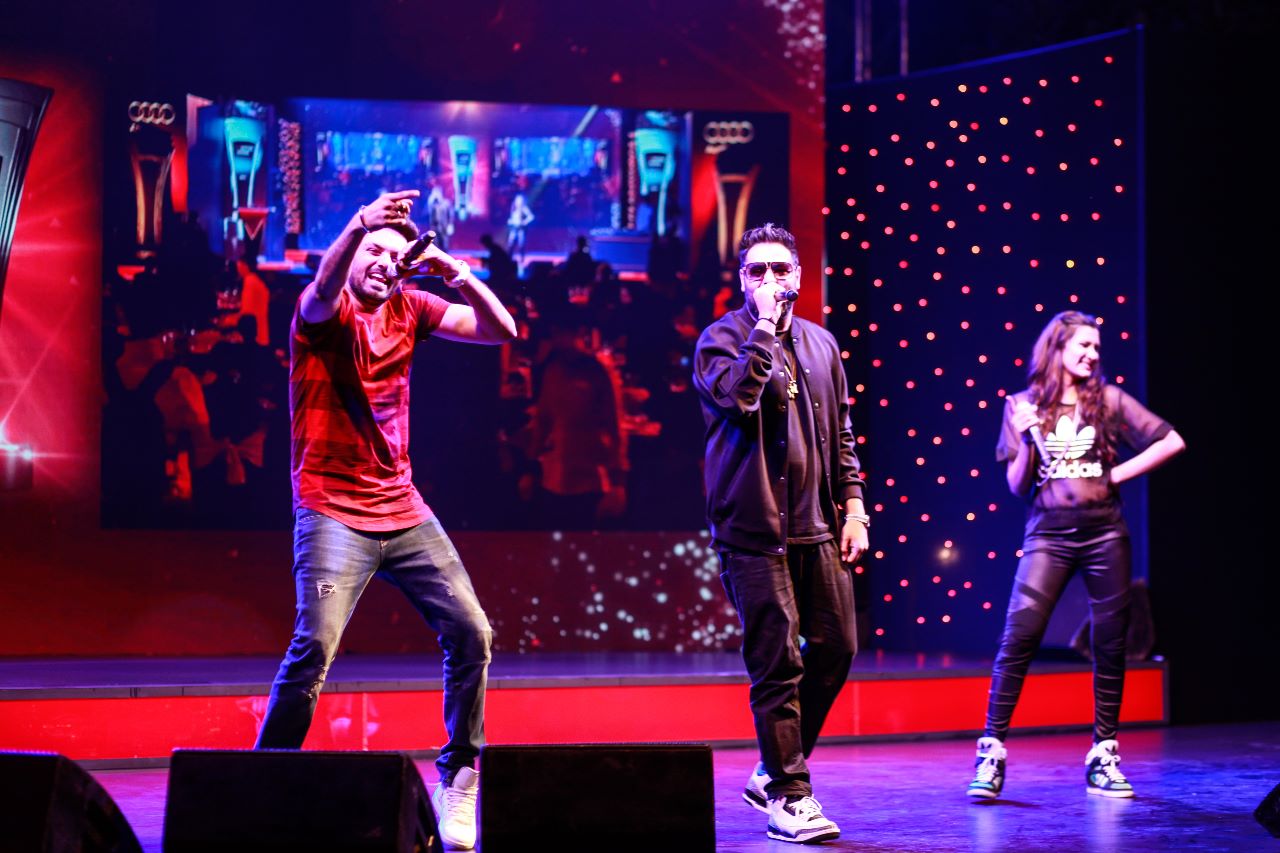 Audi put together a spectacular night celebrating the top achievers for the brand across a wide range of key performance
indicators (KPIs). The event saw the presence of the Dealer Principles. Directors and Managers from 14 dealerships across India. The travel, accommodation,
entertainment, and production were managed by BDMS.
Academy Award winner Nicolas Cage starred at the Audi A8L Launch, which saw eminent Emiratis & Indians gracing the event
at the Armani Hotel, Burj Khalifa, Dubai. BDMS won the multi-agency pitch to execute the entire event on a turn-key basis including conceptualization, designing,
logistics, ticketing, etc.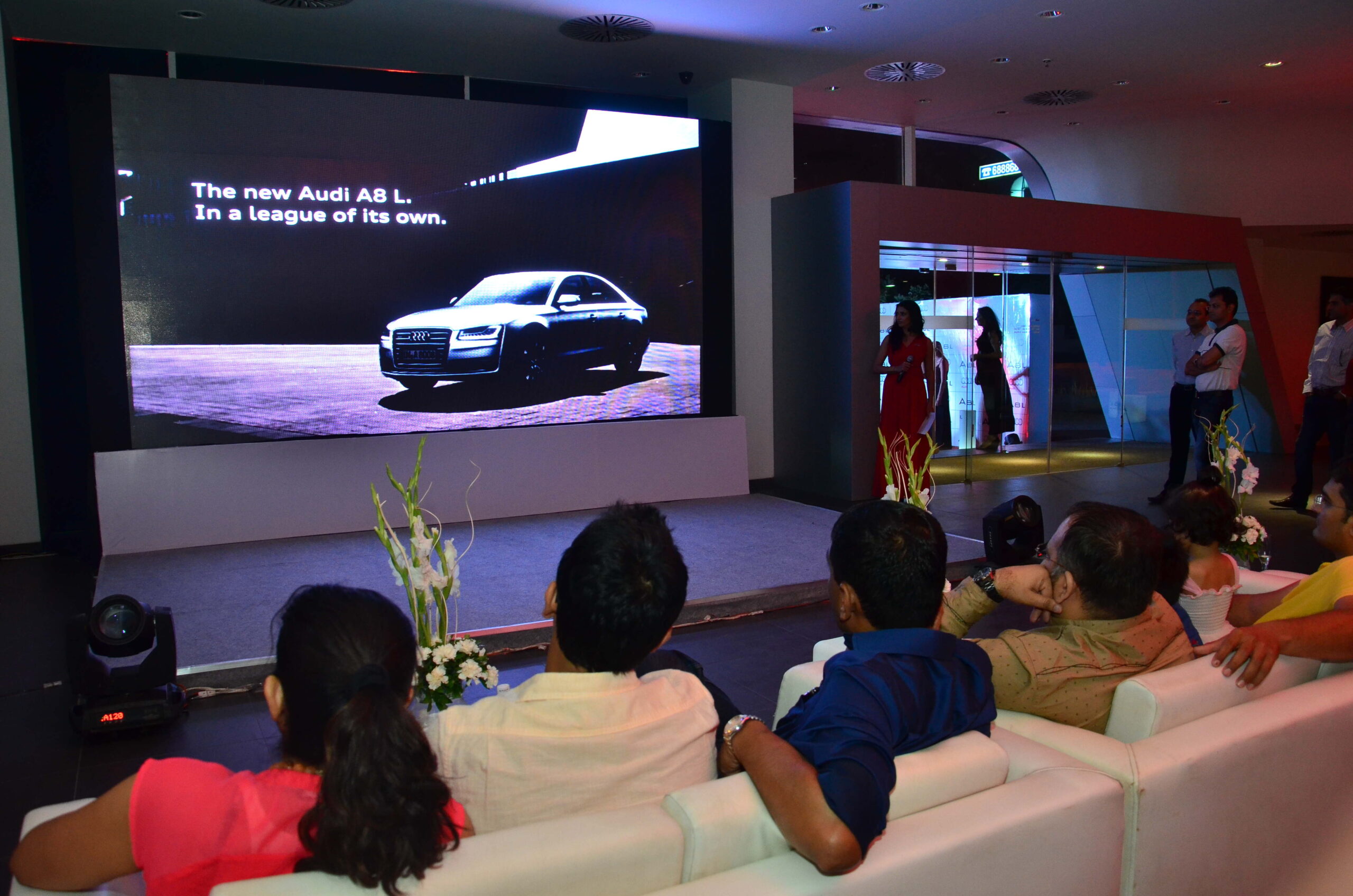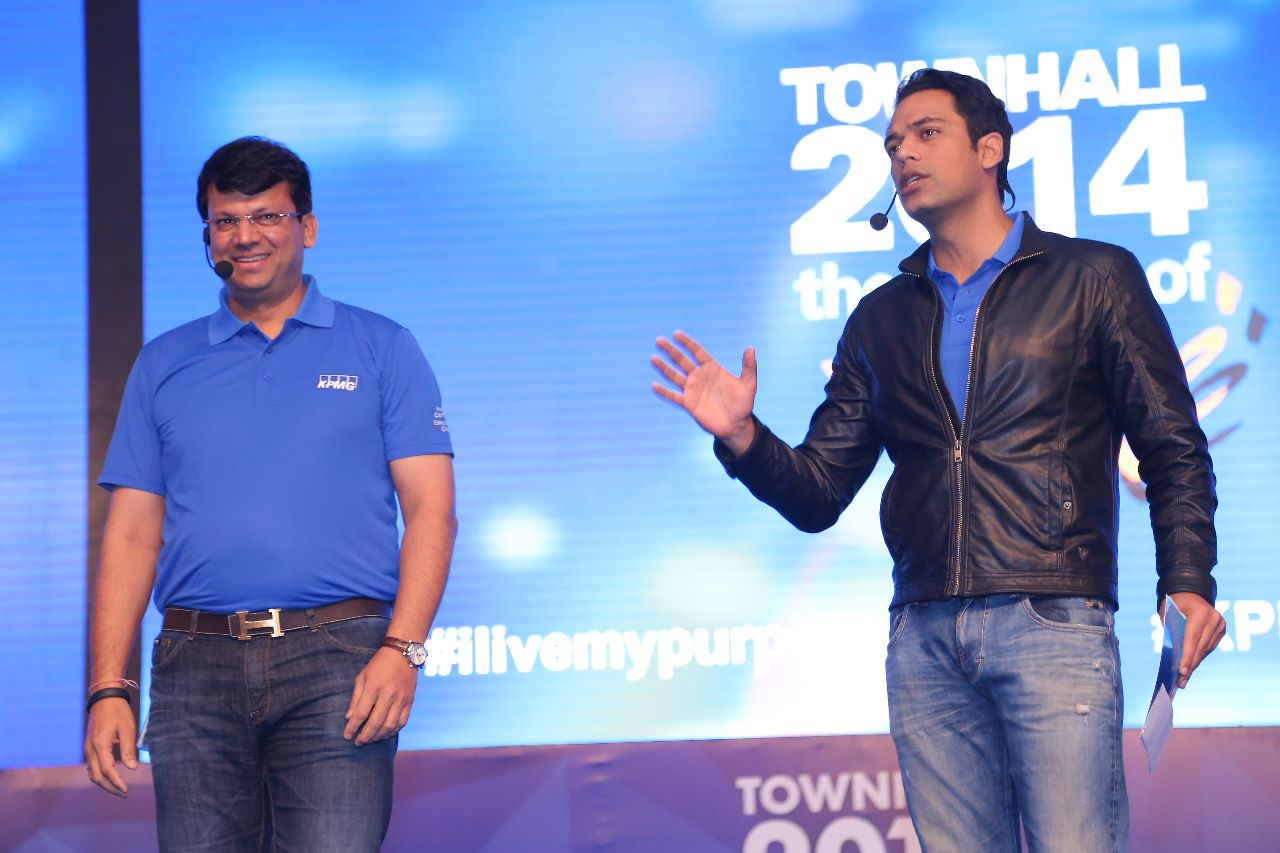 KPMG Townhall in the cities of Delhi, Bengaluru, and Mumbai hosted roughly 8000 KPMG employees for which BDMS set up game stalls, food stalls, and themed rooms besides the elaborate stage and entertainment for all three venues. The annual partner meets are regularly arranged by us.
Delhi Couture Week at Taj Palace, New Delhi with conceptualization, creation, and management of the exclusive Audi Lounge
wherein the fashionistas at the event such as Rohit Bal, Shashi & Sunanda Tharoor, Varun Behl, JJ Valaya, and Manish Malhotra came to unwind through the week.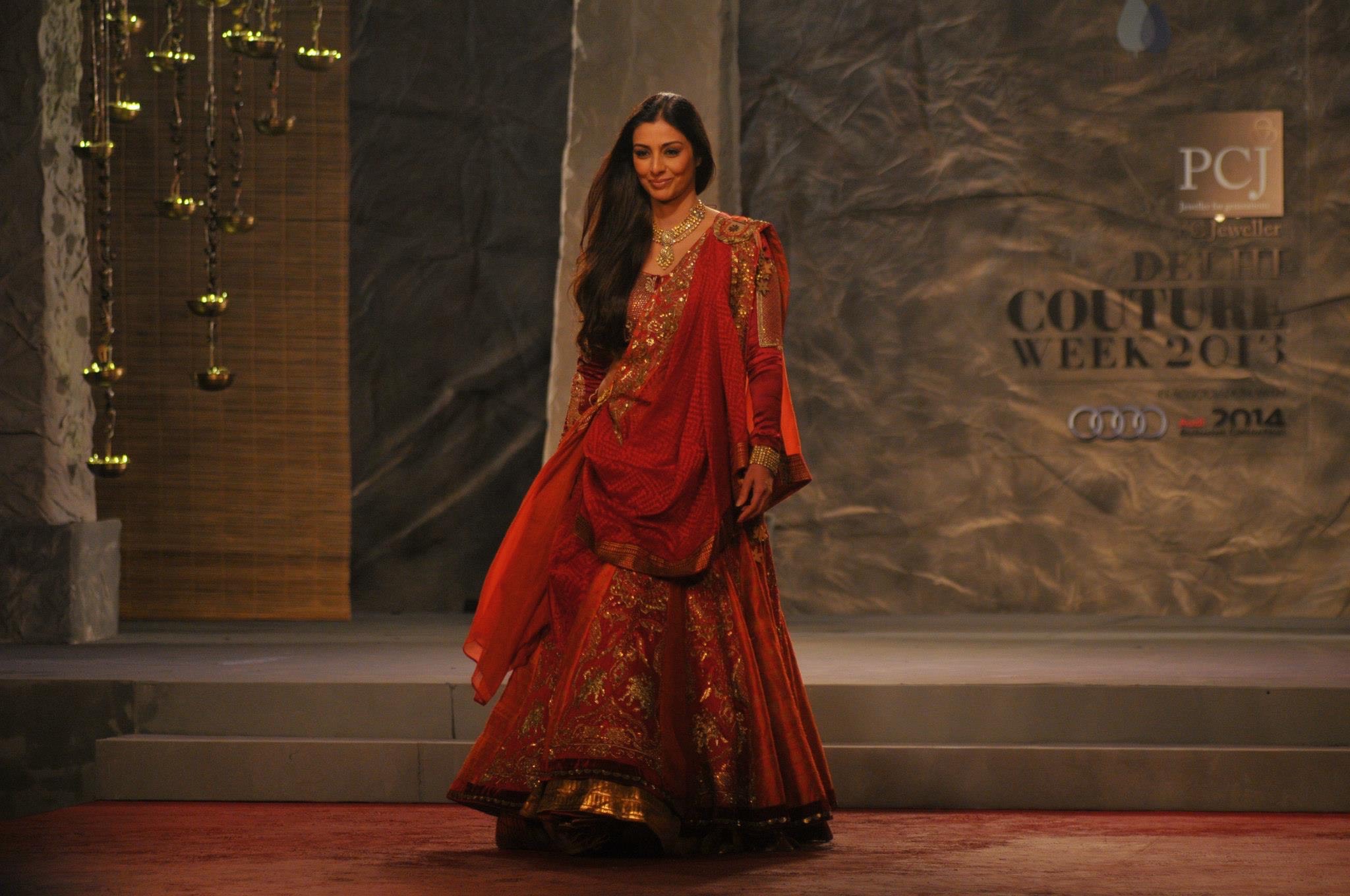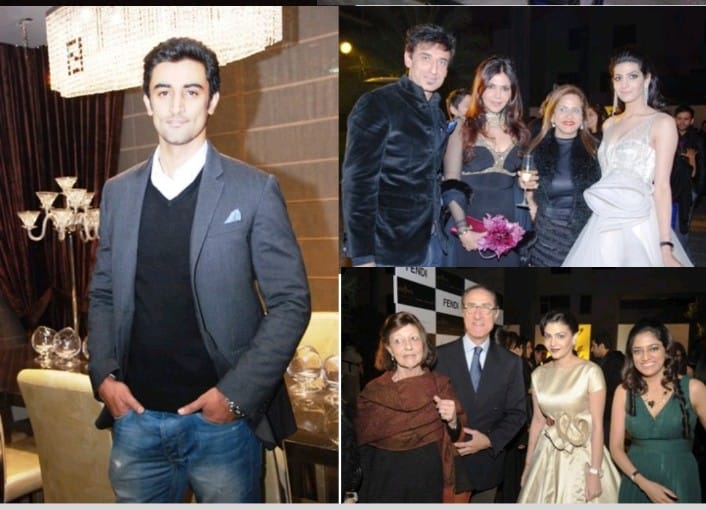 Fendi & Cavalli Showroom Launch –
Fendi & Cavalli Showroom Launch – A heady mix of the best wines and cuisine complementing the glitterati who attended and soaked in the
luxury collection from the stables of Fendi & Ipe Cavalli. BDMS conceptualized and executed the store launch.
The most sought after corporate golf series, more than 100,000 Golfers play the Audi Quattro Cup worldwide and TSM manages the Indian with 14 legs and one Nation final.